Justin Bieber opens about her marriage with Hayley
After 3 years of marriage, Justin Bieber opens about her marriage with Hayley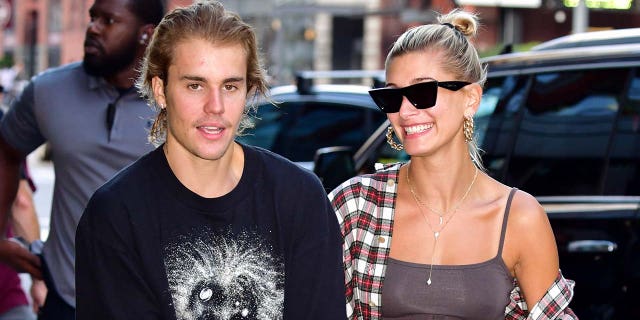 Justin Bieber says his marriage to wife Hayley Bieber hasn't always been easy.
He's a good kid he's a good part and I love him says Hayley.
The 27 year old singer covers the main issue of GQ and inside the mag he says that his first year of marriage was quote really tough.
Justin and Haley tied the knot in September 2018, Courthouse ceremony when he was 24 and she was 21. And had a big wedding a year later in South Carolina. After 3 years of marriage, Justin Bieber opens about her marriage with Hayley 
Justice triple chucks deluxe out now @LilUziVert @Jaden @QuavoStuntin @DaBabyDaBaby @ToriKelly https://t.co/sLXoxRbDN2 pic.twitter.com/P518kY03Pq

— Justin Bieber (@justinbieber) March 26, 2021
Justin says saying i do was always a part of his plan.
"I just felt like that was my calling just to get married and have babies and do that whole thing" says Justin.
What do you hope your life looks like in 10 years? – asks Interviewer
Justin says that I hope my life looks like, hopefully I have a family, wife, some kids.
But despite knowing that marriage was the right decision for him. He says he spent the first year as a husband on eggshells, while dealing with some of the past trauma from his highly publicized troubles as a child star.
"The first year of marriage was really tough because there was a lot going back to the trauma stuff there was just lack of trust. There was all these things that you don't want to admit to the person that you're with because it's scary you don't want to scare them off by saying, I'm scared! " says Justin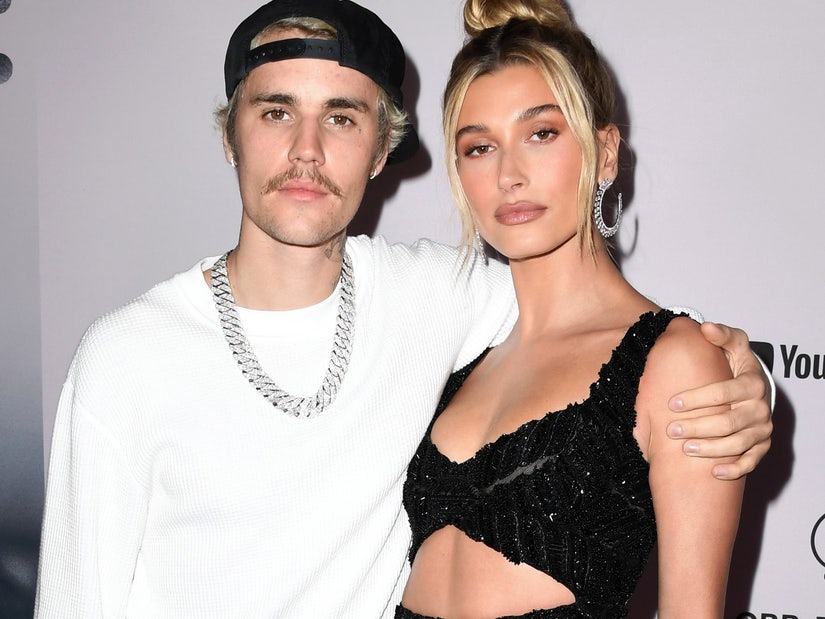 Now Justin says they have largely overcome that hurdle and are building a solid home life together. Something Justin said he lacked in the past.
"My home life was unstable like my home life was not existing . I didn't have a significant other, I didn't have someone to love, I didn't have someone to pour into but now I have that" says Justin
Hayley also quoted "He's really funny we have a good time together , he's just really sweet"
Justin credits both Haley and his faith for helping him through a dark time around 2017. I just woke up one day and I'm just like who am I. After 3 years of marriage, Justin Bieber opens about her marriage with Hayley 
I didn't know and that was scary to me the singer explains that despite his success.
He was still sad and in pain and started using drugs as a numbing agent.
And on top of his personal struggles Justin says he lost control of his vision for his career,  but now Justin says he hopes he can take the lessons he learned during the hard times in his life and help others avoid that pain.
"I don't want to let my shame of my past dictate what I'm able to do now for people" says Justin After 3 years of marriage, Justin Bieber opens about her marriage with Hayley 
But despite his troubled past today Justin says he is at peace.
"I have a wife who I adore, who I feel comforted by I feel safe. I feel like my relationship with god is wonderful. I believe that at this point in my life I'm right where I'm supposed to be doing what I believe that god wants me to do and there's nothing more fulfilling" says Justin
"I have meetings now, which I was never very good at," he said. "But now I'm like, 'Okay, in order to be a healthy individual, this is what healthy adults do. They have schedules, they have calendars, they go by their calendar,' and it's beneficial, right? It's not that it's rocket science. But for me, it's like I lived this crazy lifestyle and this was just not the norm," he added. After  After 3 years of marriage, Justin Bieber opens about her marriage with Hayley 3 years of marriage, Justin Bieber opens about her marriage with Hayley 
---
Also listen : आज की पार्टी मेरी तरफ से लिरिक्स
Also read : koti koti kantho ne gaya lyrics
Also read : https://www.freshersonline.com/flower-sequence-solution-codechef/
---